Alliance Française
Saint Kitts & Nevis
About Us
Alliance Française Saint Kitts & Nevis is the best place to learn French!
The Alliance Française of Saint Kitts & Nevis is an organization that aims to promote the French language and francophone culture around the Caribbean. Understanding and adapting to the different learning styles, we offer French courses and classes all year round.
We work alongside the Alliances Françaises | Eastern Caribbean Network, local and national governments as well as various associations and operators of the educational and corporate sectors to remain the gold standard for French-language education and culture.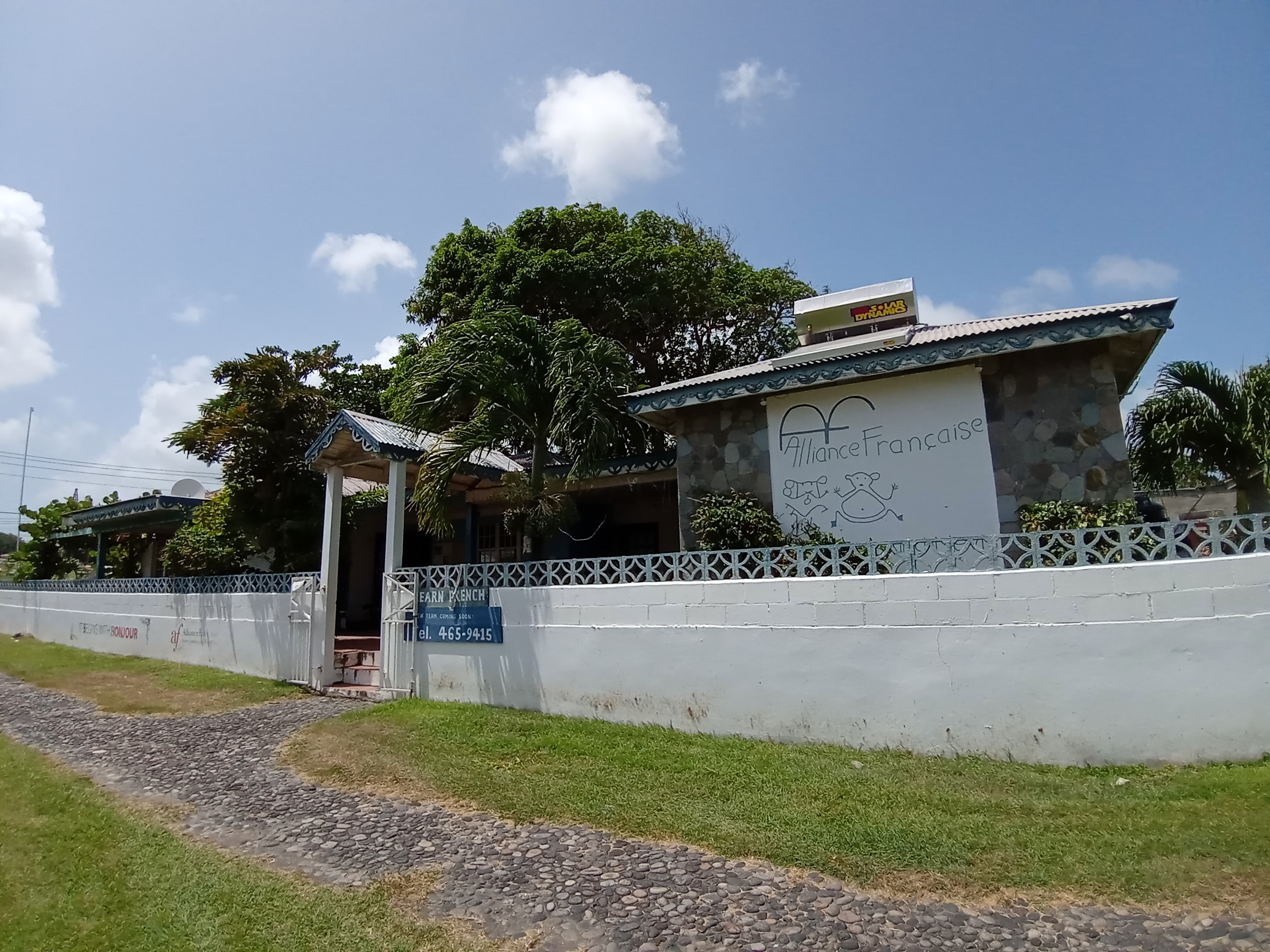 Alliance Verte Project
Alliance Française Saint Kitts & Nevis is renovating!
We are proud to present a video detailing the completion of the first phase of the « Alliance Verte » project.
Alliance Verte is a project supported by the Global Environment Facility/Small Grants Programme by UNDP.
News
Follow us on Instagram